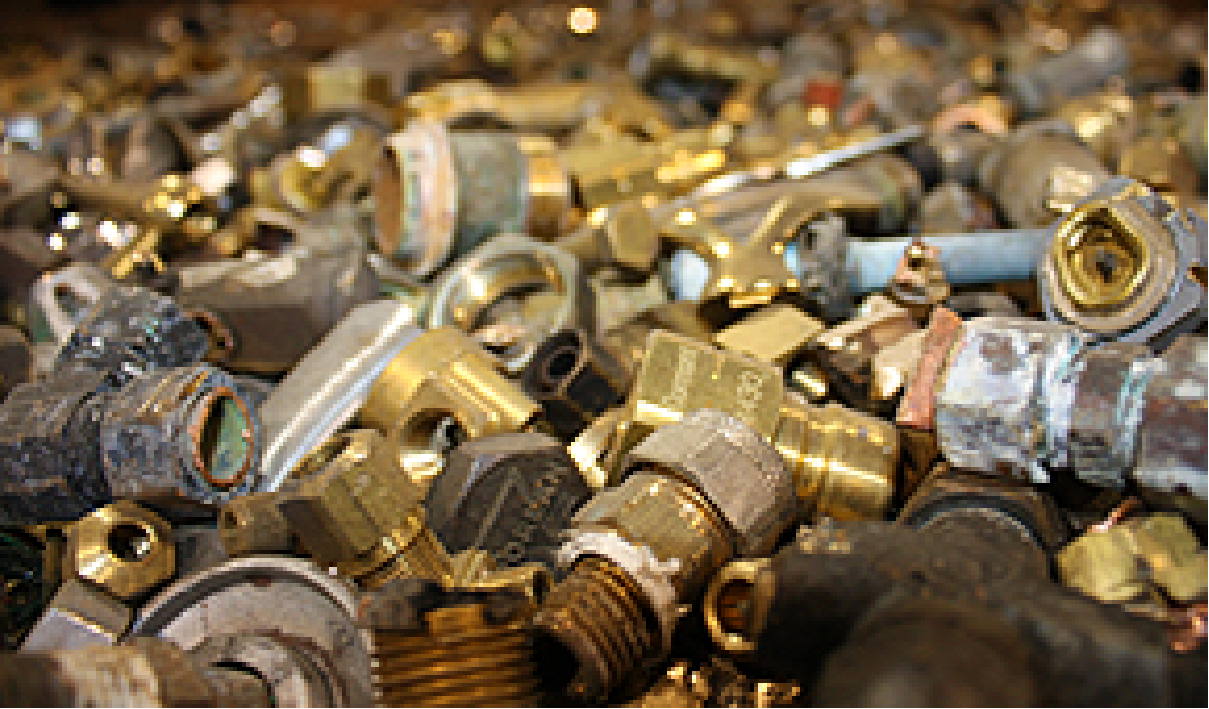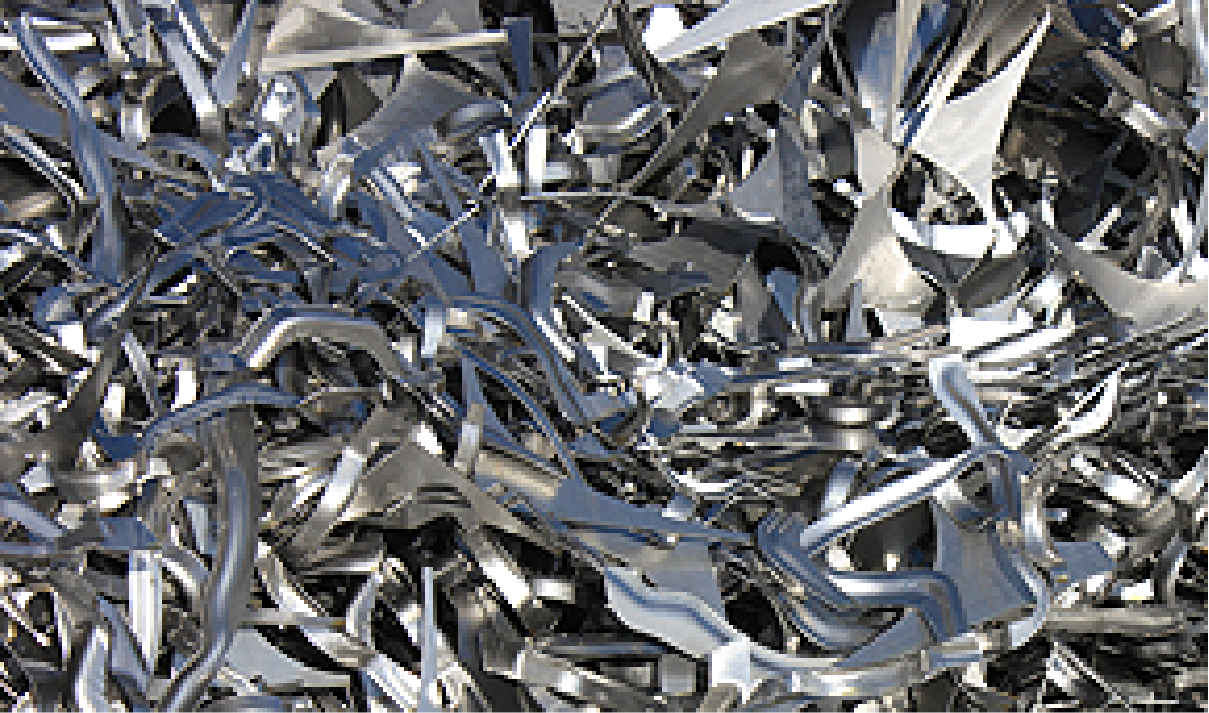 INDUSTRIAL, COMMERCIAL & CONSTRUCTION CUSTOMERS
We accept bulk scrap metal, including
Steel Clips and Stampings
New Production Scrap Metal
Steel Turnings
Structural Steel
Maintenance/Machinery Scrap
Rebar (free of concrete)
Demo Scrap
HVAC Scrap Metal
Nonferrous Metals
All Aluminum Grades
Copper and Brass
Stainless Steel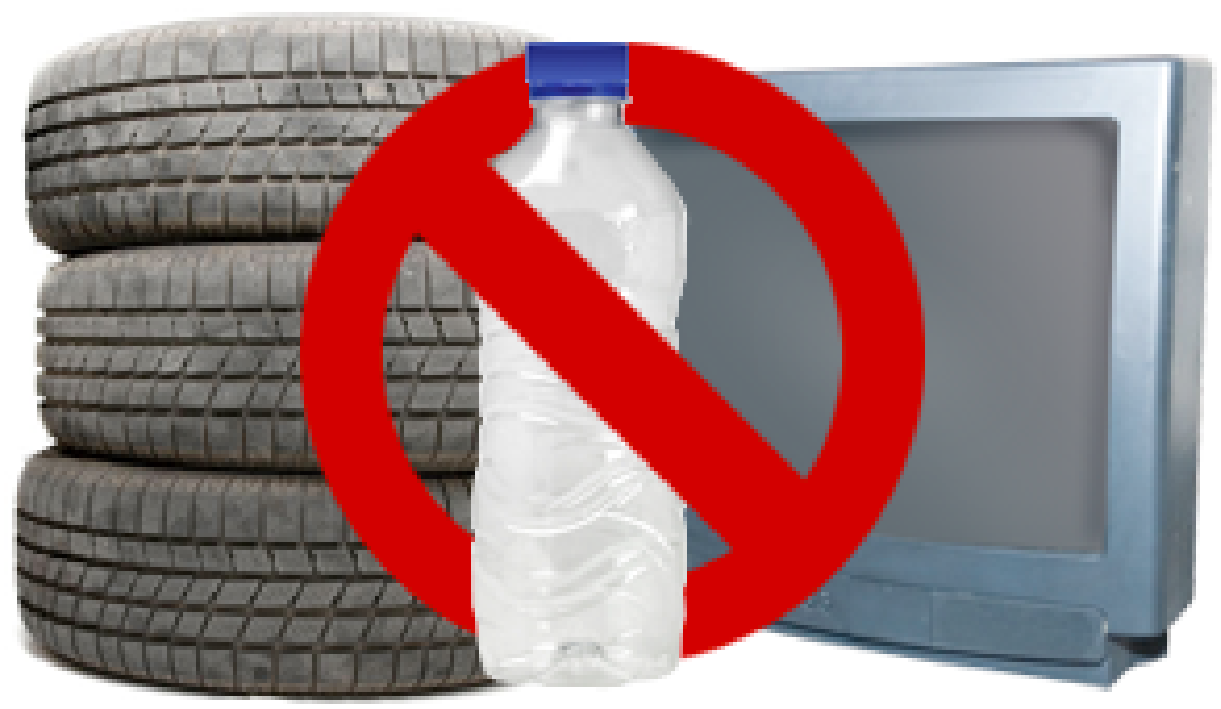 WHAT WE
DON'T BUY
Auto/Truck Tires
Glass
Plastic
Paper
Wood
Trash
Construction Debris
Water Softeners
TVs and Computer Monitors
Circuit Boards
Liquids
No containers of Paint, Oil
or Gasoline
Flammable Materials
Radioactive Materials
Compressed Gas Containers
(No propane or helium tanks
unless valves are removed)
No Freon contained materials
Whole Automobiles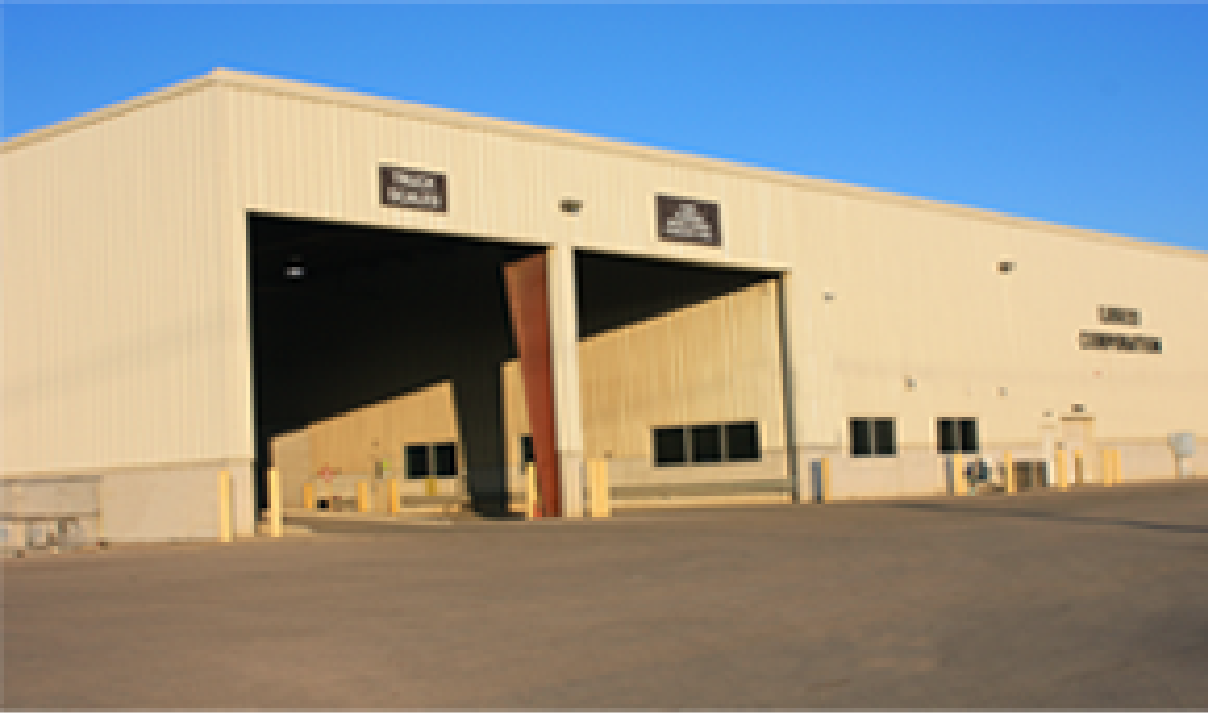 LOCATIONS AND HOURS
Drop off is easy at our
Noblesville location.
We pay on the spot.
Mon - Thur 7:30 a.m. - 4:15 p.m.
Friday 7:30 a.m. - 3:15 p.m.
1295 S. 5th Street
Noblesville, IN 46060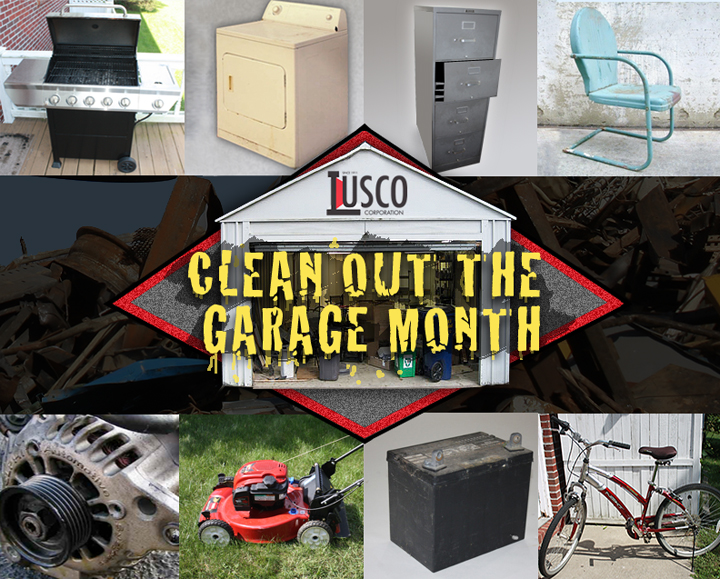 It's Garage Clean Out Month!
It is time to clean out the garage! Don't throw away scrap metal. Lusco buy and recycless old metal products including Grills, Appliances, Metal Filing Cabinets, Metal Lawn Furniture, Old Motors, Metal Auto Components, Lawn Mowers, Auto Batteries, Bicycles and more. See our list.
Watch our video What We Buy and Don't Buy.